Date: October 20, 2017
Time: 7:30 am - 10:30 am
Location: Sullivan & Worcester, Boston MA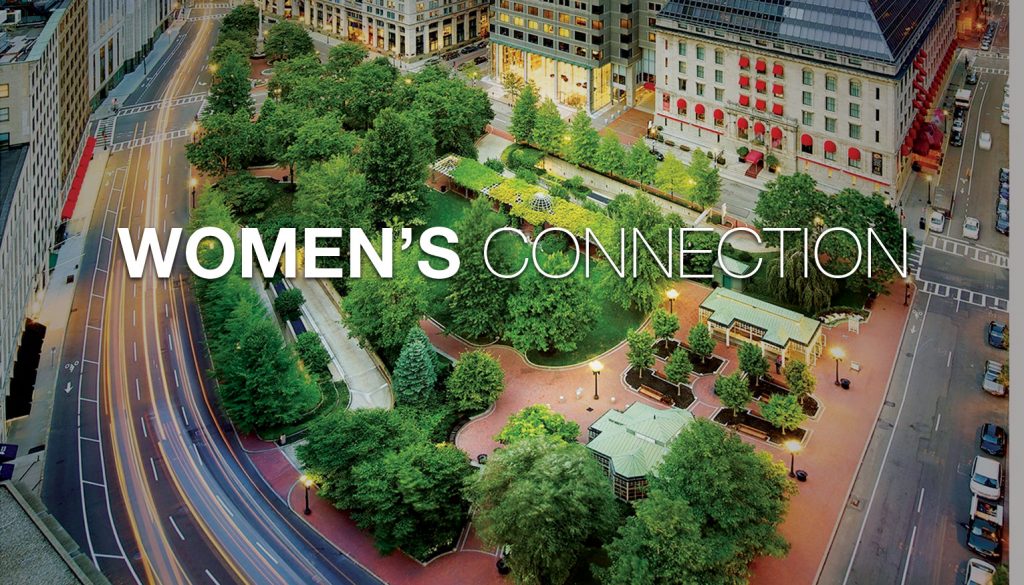 ACG Boston invites the women of New England's middle-market M&A community to come together at Sullivan & Worcester's Boston offices for a fall morning of networking, breakfast, a presentation from image consultant Doreen Dove, and an optional Headshot Lounge where you can get free, professional headshots taken.
Build trusted relationships and develop a stronger network for business and career development as you connect with your peers & colleagues from Boston's middle-market community.
Speakers – Doreen Dove
Doreen Dove Image Consulting
Doreen Dove is an award-winning expert in the field of Image Consulting who coaches clients to use style as a tool to take strategic control of their image and fully engage in the possibilities of their future.  In addition to her one-on-one work, Doreen conducts workshops and seminars for corporate groups and has been a keynote speaker across the country.
Doreen empowers her clients to live fully engaged with confidence, knowing they are communicating the best version of themselves to further their personal and professional goals.
Her recently published book, Confidence Is Always In Style, provides in depth expertise to help women identify and express their most authentic image with humor and clever insight.