Date: December 10, 2015
Time: All Day
Location: Boston Convention & Exhibition Center, Boston MA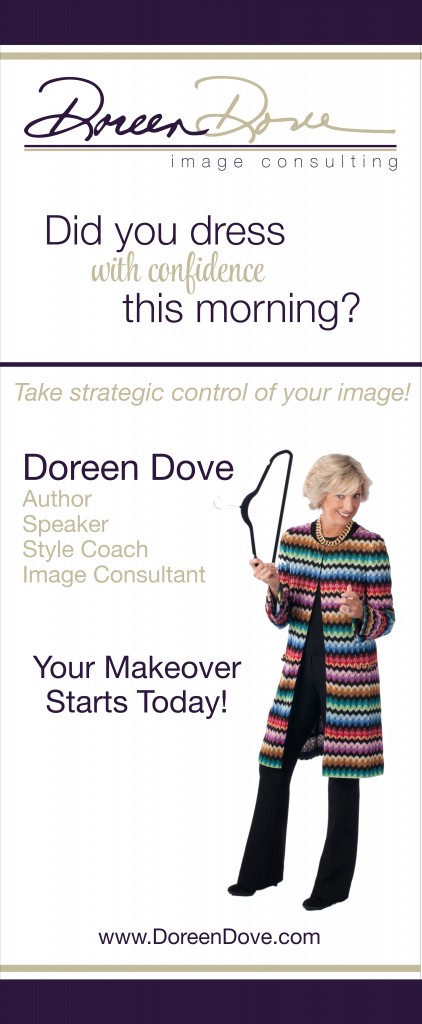 If you are one of the 10,000
fabulous women registered for
The MA Conference For Women,
Thursday, December 10th, be sure to stop by Booth # 875
Doreen Dove Image Consulting
to learn how to take strategic control of your image!
Take the time to work on your self-confidence by chatting with me about the possibilities. All client packages are fine tuned for what you personally need.
In need of a closet edit, shopping advice, shopping services?
In need of a complete makeover, new LinkedIn photo,
a lesson on how to apply makeup?
In need of a dynamic speaker for your women's group?
Let's take a few minutes one-on-one to chat about the options!
I will be selling my savvy guide to all things stylish –
In need of a new carry-all to polish your look?
This amazing tote from Angela & Roi ~ Handbags With A Cause ~ will be raffled off.
Be sure to drop your business card at Booth #875 Doreen Dove Image Consulting for your chance to walk away looking savvy & sophisticated!