10th annual Massachusetts Conference for Women
on December 4, 2014 at the
Boston Convention & Exhibition Center
This is the premier event for women,
10,000 women to be exact!
It is my favorite even of the year.
The speakers and programs this year are amazing.
I have included the agenda as an FYI so you can schedule your day in advance.
Be sure to visit the Exhibit Hall, a terrific venue for networking and learning.
I will be set up in the Exhibitor Hall in BOOTH # 467 with Today's Innovative Woman.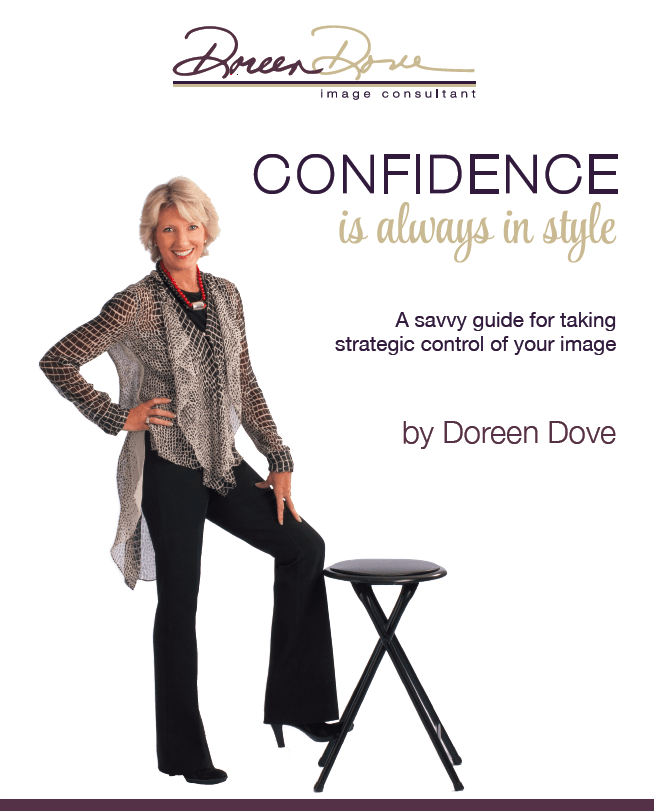 Please stop by and say hello – I will be selling my newly published book – Confidence Is Always In Style – a savvy style guide for taking strategic control of your image. Along with your $20. purchase you will receive a complimentary 30-minute style phone consultation scheduled at your convenience.
If you would like to connect in advance you can text me at 617-947-0573 so that in the sea of 10,000 fabulous women, we can find each other!
This is going to be a great day and I look forward to seeing all of you!
Check out both of our websites in advance:
Agenda at a Glance
Below is a general overview of what you'll experience in one incredible day. Check back soon for a detailed session schedule, topics and speakers.
7:30 – 8:30 am Registration
7:30 – 5:00 pm Exhibits
Bentley University Career Pavilion, Cisco Networking Lounge, EMC Technology Pavilion, Education Pavilion, Health & Wellness Pavilion, Santander Small Business Marketplace, State Street Community Connection Pavilion
8:00 – 8:20 am Networking Break
8:15 – 9:30 am Opening Keynote Session
J.C. Monahan, co-anchor, NewsCenter 5, and co-anchor, Chronicle
Marian Heard, president & CEO, Oxen Hill Partner and M.A. Conference for Women board member
Roman Blanco, president and CEO, Santander U.S.
Ann Fudge, former chairman and CEO, Young & Rubicam Brands
M L Krakauer, EVP, human resources, EMC Corporation
Jill Larsen, VP, strategic talent acquisition, Cisco Systems
Fireside Chat with Tory Burch, CEO and designer, and founder, Tory Burch Foundation & Anne Finucane, global chief strategy and marketing officer, Bank of America
Renee Connolly, head of communications, EMD Millipore Corporation, and MA Conference for Women board member
Lisa Buffington, vice president, U.S. communications, EMD Serono, Inc.
Pam Wickham, vice president, corporate affairs and communications, Raytheon Company and MA Conference for Women board member
John Jacobs, co-founder and chief creative optimist, Life is good company
9:30 – 10:00 am Author Signings
10:00 – 11:00 am Breakout Session I
11:00 – 11:30 am Networking Break; Author Signings
11:30  – 12:30 pm Breakout Session II
12:30 – 1:00 pm Networking Break; Local Leader Meet-Ups; Health & Wellness Classes, Author Signings
1:00 – 2:45 pm Keynote Luncheon
Karen Holmes Ward, CityLine host and director, public affairs and community services, WCVB-TV Channel 5
Gloria Larson, president, Bentley University, and MA Conference for Women board member
Jane Bowman, vice president, marketing & sales development, Boston Globe
Lupita Nyong'o, Academy award–winning actress
Alison Quirk, EVP, chief of human resources and corporate citizenship, State Street Corporation and MA Conference for Women board member
Hillary Rodham Clinton, Former Secretary of State and Former US Senator from New York
2:45 – 5:00 pm Coaches Corner, Resume Reviews, Bentley University Workshops
3:00 – 4:00 pm Local Leader Meet-Ups; Health & Wellness Classes and Speakers
3:00 – 4:00 pm Breakout Session III: Expert Exchanges & Encore Workshops
3:00 – 4:40 pm Social Media Roundtables
3:00 – 4:40 pm Santander Small Business Marketplace: Roundtables, Classroom
4:00 – 5:00 pm Author Signings
5:00 pm Conference Closes
Comment here if I will see you!
I'll be tweeting you!  @DoreenDove